I this the future of urban planning – I hope not – I wonder of the little people can be polled as to their likes and dislikes and how would you aggregate these "collective"s views – what room is there for politics?
Things I grab, motley collection
See on Scoop.it – Things I Grab (Here and There): THgsIGrbHT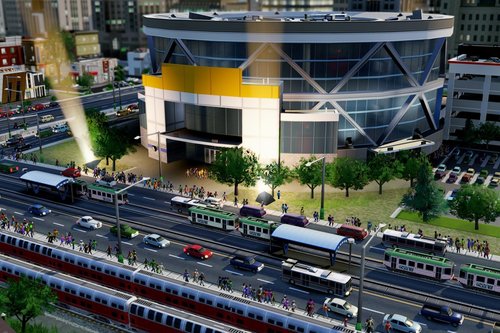 Josh Dzieza plays the latest version with Stone Librande, its lead designer, and Jeff Speck, the author of 'Walkable City.'
plerudulier's insight:
You'll notice the difference right away—unlike previous versions of the hit computer game, this one is actually full of tiny citizens. They leave their tiny homes every morning and walk (or drive or take a bus) to power plants or factories, where tiny crates are made and picked up by trucks driven by other tiny people, then finally dropped off at stores where the Lilliputian populace shops.
Given this manic attention to municipal minutiae, it may come as a surprise that the series isn't universally beloved in the urban-planning community. After all, this is where many of today's youngest planners first experienced the thrills of zoning and city budgets. (New Yorker writer John Seabrook has written that…
View original post 51 more words