via designboom's TECH predictions for 2018: mixed reality
THE future ..its already arrived but it definitely not evenly distributed yet ….
four decades ago, virtual and augmented reality were the future. fast forward to the present day and they combine to create a 21st century passport into an alternate universe in mixed reality. merging the digital and the physical, tech giants everywhere are recognising the value in bringing together the immersive capabilities of a head-mounted VR set and the ability of AR to place data into the real world environment. mixed reality reinvents the storytelling process. it merges narratives with reality and presents viewers with a wholesome experience that's perpetually indistinguishable from real life. this cultivates a fertile ground for increased contact between all participating entities, ergo fostering the creation of shared experiences.
google invested in 'magic leap', an allusive mixed reality company. now, apple are getting their teeth into MR which means only one thing – world domination. but back in 2015, microsoft launched hololens, one of the first devices both popularising and merging AR and VR. and the evolution of this device provides an interesting framework with which to navigate the future of MR.
'computers used to be flat?'

microsoft hololens enables you to interact with content and information in the most natural ways possible.
image courtesy of microsoft
microsoft's creator of the hololens, alex kipman, thinks headsets could be the successors to computers everywhere. its no surprise when MR extends current limits of presenting data, making physical screens a thing of the past. simple 2D analytics tools seem old school when you can project renders as large as the environment allows. employees of the future could even don company-issued mixed reality glasses as their PCs, releasing employees from the chains of their desks as well as their desktops – read more.
hello holoportation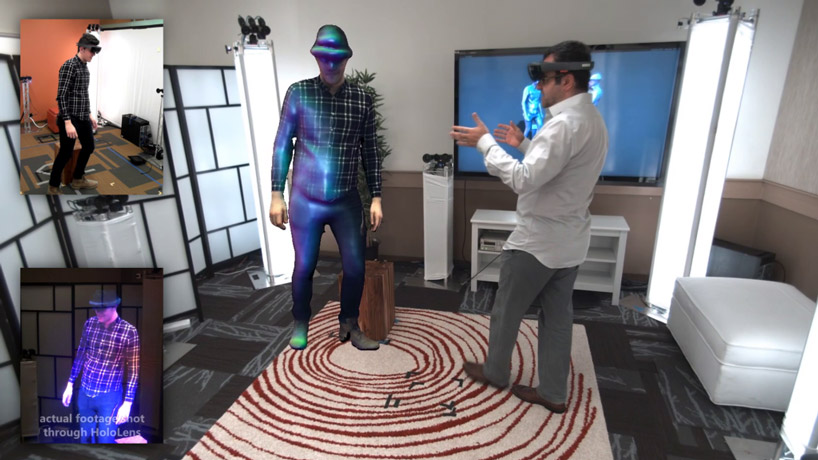 holoportation looks set to transform the way we communicate with each other from afar
image courtesy of microsoft
heard of holoportation? well as MR evolves the advent of holographic images talking to us becomes ever more real.microsoft's hololens uses a new type of 3D capture technology allowing 3D models of people to be transmitted anywhere in the world in real time. that means talking to your friend who lives miles away from you in a hologram – read more.
shop till you never ever drop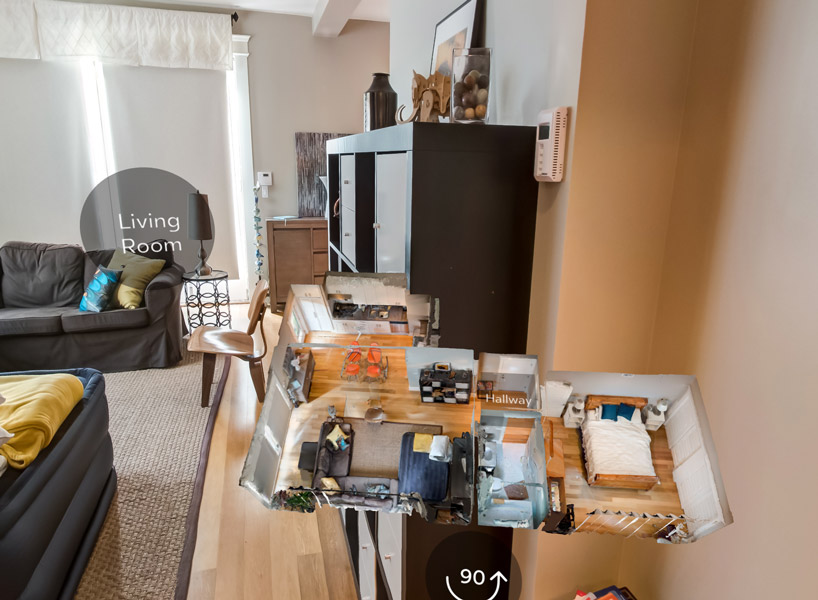 tenants will eventually have the option to view their potential accomodation in VR
image courtesy of airnbnb
mixed reality could transform the way we shop, creating a productless experience where consumers get to try items and services in real-time without breaking a sweat. furniture giant IKEA already saves couples all over the world by letting them skip flatpack fury, placing furniture in-situ via their PLACE app. and airbnb just recently announced it's in the early stages of adding VR and AR to its services, predicting their own use of 360 photos and 3D scans to let tenants explore homes and cities before they arrive.
entire ecosystems made of sound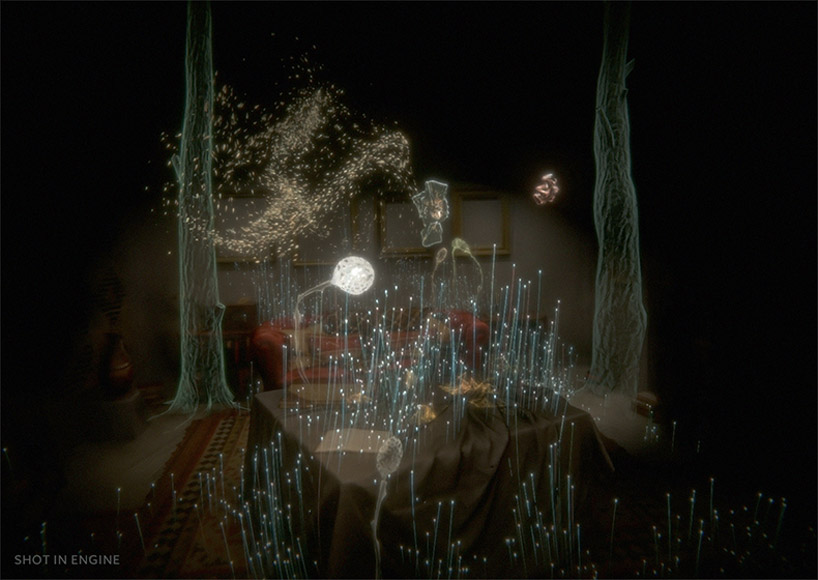 a shot of what magic leap and sigur rós' tónandi looks like in action
image courtesy of magic leap
the secretive mixed reality company, magic leap, made waves back in 2015 with a huge investment from google which many people doubted would ever come to anything. well apparently it has it's an alternate sonic universe… the company has been working with icelandic rock band sigur rós on an audiovisual project called tónandi which projects waveforms of the music into the physical space. this immersive way of releasing music could either be the future of music as some are predicting – a flop similar to the google glass – read more.
and there's more…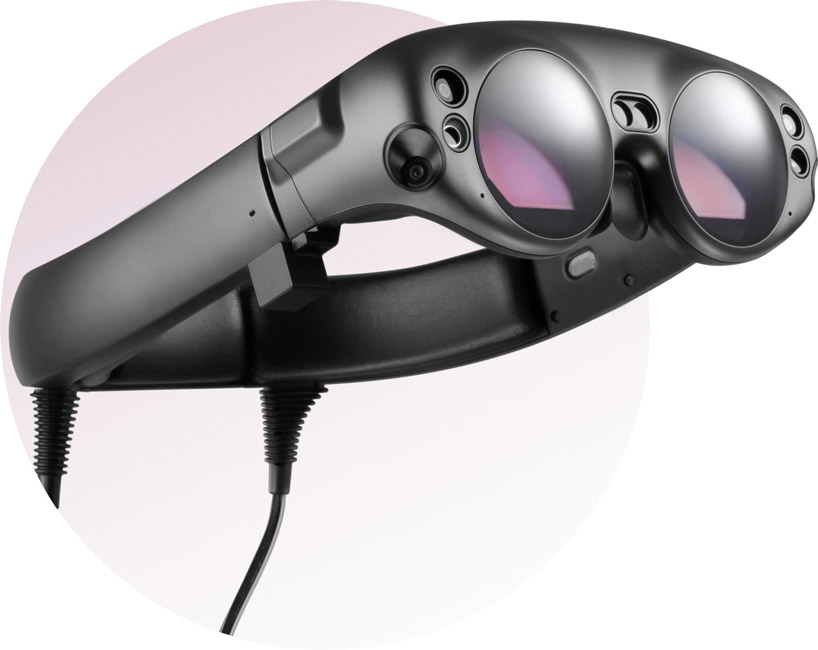 magic leap one's lightwear which comes with a lightpack and control
if the internet is a virtual, infinite universe, then the 'magic leap one creator edition' (the company's main focus) may be the first step in exponentially multiplying the size of that universe by colliding it with the physical world. it's an AR headset for developers ('built for creators') that according to an interview with rolling stone will ship in 2018. the technology is supposed to accept multiple input modes including voice, gesture, head pose and eye tracking whilst mapping persistent objects onto the environment.