How structure wedding photography packages
Read more: PARIS COVERED PASSAGES AND SHOPPING ARCADES
Capturing the love, joy, and beauty of a couple's special day is both an art and a responsibility. As a wedding photographer, your ability to offer enticing and well-structured wedding photography packages can make all the difference in attracting clients and ensuring their big day is immortalized in stunning imagery. In this comprehensive guide, we will walk you through the intricate process of designing wedding photography packages that leave a lasting impression and keep your photography business thriving.
Understanding the Significance of Wedding Photography Packages
Wedding photography packages are the heart and soul of your photography business when it comes to capturing one of life's most treasured moments. They serve as a roadmap, guiding both you and your clients through the journey of selecting the perfect services for their unique wedding day.
Key Considerations for Crafting Wedding Photography Packages
7.Define Your Services
Begin by outlining the services you offer as part of your wedding photography. These may include engagement sessions, pre-wedding consultations, full-day coverage, bridal portraits, candid shots, and more. Understanding your services is the foundation upon which your packages will be built.
6.Pricing and Cost Structure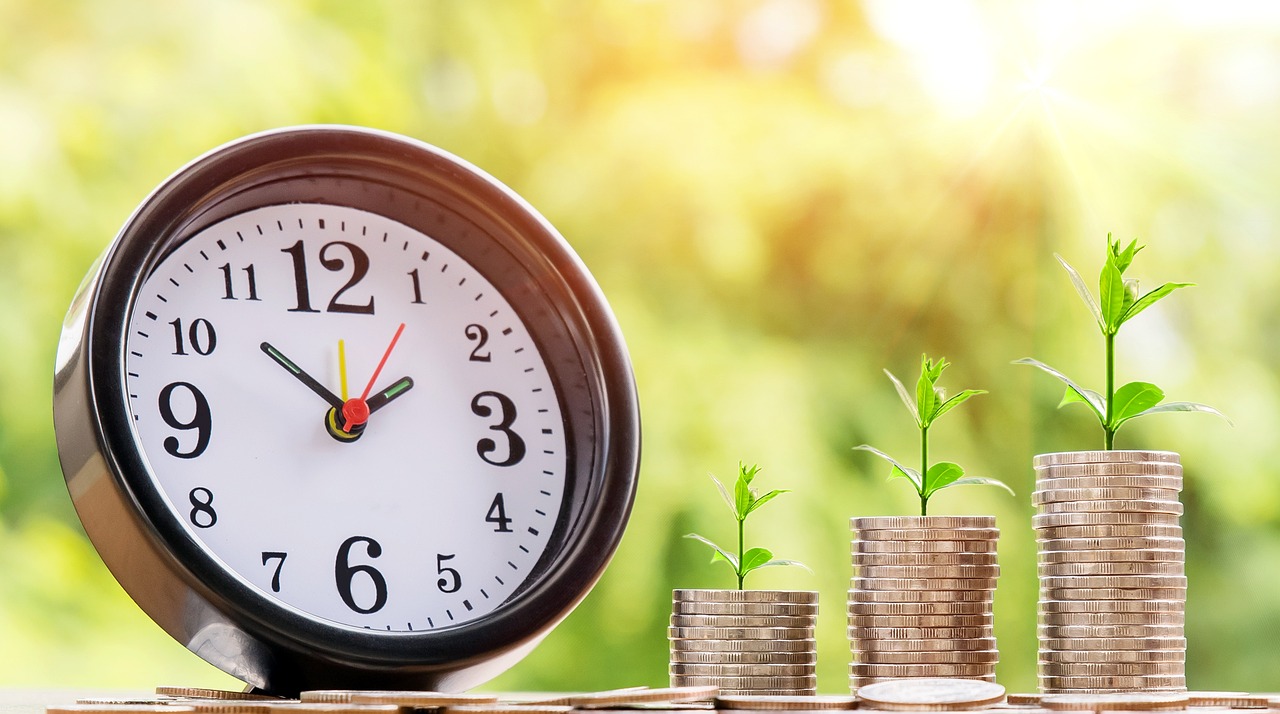 Determine your pricing strategy. Will you charge a flat fee for a predetermined set of services, an hourly rate, or a combination of both? Be transparent about your pricing structure, and ensure it aligns with the value you provide.
5.Customization Options
Offer flexibility by allowing clients to customize their packages. Provide a range of options, such as varying hours of coverage, additional photographers, or specialty services like drone photography or photo albums. Customization empowers clients to tailor your services to their specific needs.
4. Deliverables and Media
Clearly define what clients will receive. Will it be high-resolution digital images, prints, albums, or a combination? Ensure your clients know exactly what they'll get, including the number of edited photos and the format in which they'll be delivered.
3.Album and Print Options
If you offer printed products, detail the options available. Discuss the quality of prints, album styles, and any customizations, such as cover materials or embossing. Present samples to help clients visualize the end product.
2. Timeline and Deliverables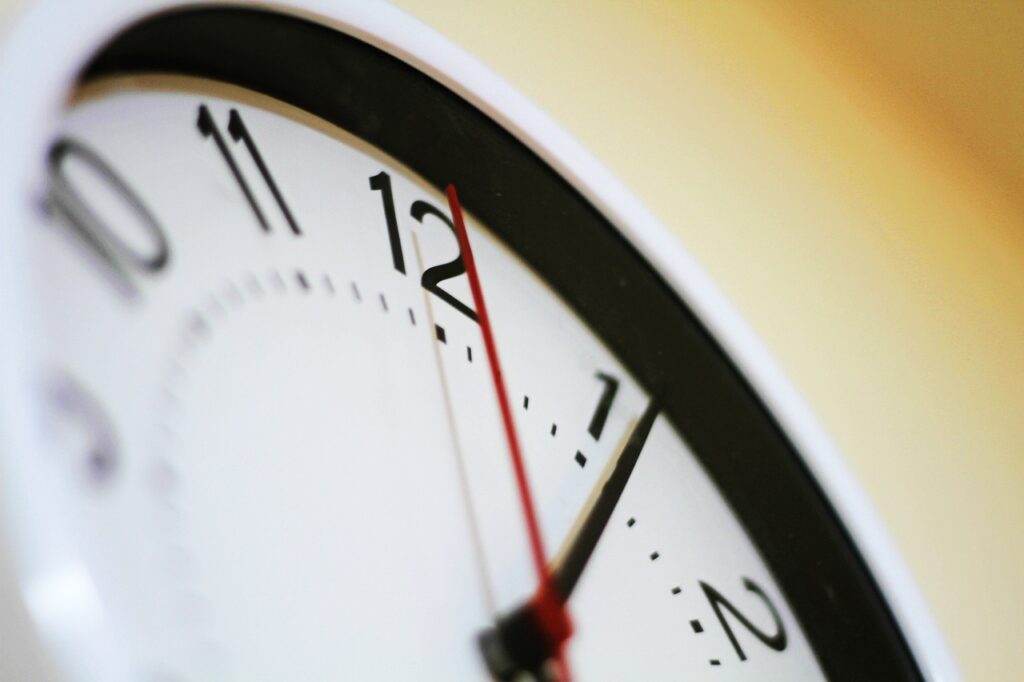 Outline your workflow, from capturing the images on the wedding day to the delivery of the final product. Communicate expected timelines for editing and delivery, ensuring clients know when they can expect their photos.
1. Legalities and Contracts
Don't forget the legal aspects. Have a comprehensive contract that outlines payment schedules, cancellation policies, and client responsibilities. Contracts protect both you and your clients, setting clear expectations.
Building the Perfect Wedding Photography Packages
1. Basic Packages
Start with essential packages that cover the fundamental services you offer. These might include coverage for a set number of hours, a single photographer, and digital image delivery. Basic packages serve as a foundation for clients to build upon.
2. Intermediate Packages
Intermediate packages can include additional services like engagement sessions, more extensive coverage, or the option for a second photographer. These packages cater to clients looking for a bit more than the basics.
3. Premium Packages
Create premium packages that offer the full suite of your services. These could include unlimited coverage, multiple photographers, specialty sessions, printed products, and a high level of customization. Premium packages cater to clients who want a comprehensive photography experience.
Presenting and Marketing Your Packages
1. Clear Pricing Sheets
Design clear and visually appealing pricing sheets that showcase your packages, services, and pricing details. Make it easy for clients to understand what they are getting at a glance.
2. Online Portfolios
Maintain an updated online portfolio that displays your wedding photography work. Clients often refer to your portfolio to assess your style and capabilities.
3. Client Consultations
Offer consultations to potential clients where you can discuss your packages, understand their needs, and address any questions or concerns. Personalized consultations can help you build a connection and tailor packages to individual weddings.
Conclusion
In the world of wedding photography, the creation of well-structured and enticing wedding photography packages is an art that goes beyond just pricing; it's about crafting a tailored experience for couples on one of the most significant days of their lives. These packages are not mere lists of services and prices; they are the embodiment of your commitment to capturing the love, joy, and beauty of each unique wedding celebration.
In conclusion, crafting wedding photography packages is not merely a business transaction; it's about creating an experience. It's about understanding the dreams and desires of couples on their wedding day and offering a range of options that ensure their memories are captured just as they envision. These packages become a cherished part of their wedding experience, and in turn, they become the foundation of your thriving wedding photography business. With transparent pricing, customization choices, and a commitment to delivering unforgettable moments, your photography packages become more than services—they become the embodiment of your artistry and dedication to preserving the love stories of countless couples.