DHARAVI, MUMBAI – "SHANTARAM" – SLUM FOR SALE
August 25, 2023 | by shivam saxena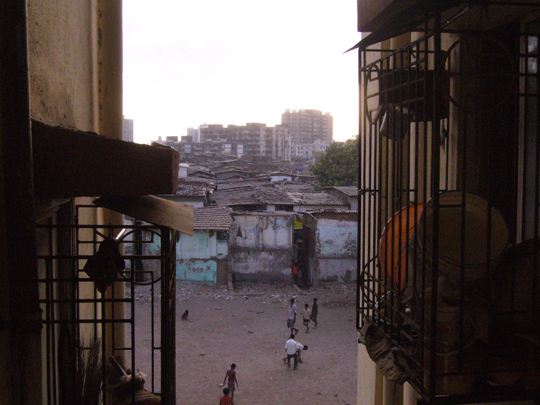 Those of you who have been to India, have read Gregory David Robert's best selling  " partially autobiographical" novel Shantaram, which it has has recently been  announced will be turned into a movie, with non other than Johnny Depp taking the lead role, will be dismayed to learn that the slum in which he spends much of his time, Dharavi is the subject of a documentary about  the on going saga surounding its redevelopment:
From the blog [polis]: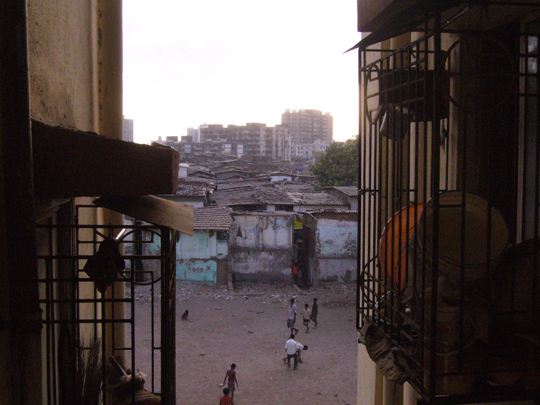 "Director Lutz Konermann has created a documentary on the ongoing contested redevelopment proposal for Dharavi, Mumbai, an informal settlement that is unique in its paced evolution and current dynamic capacities of adaptation and production.  Its foremost quality attracting attention, however, is its prime positioning in the heart of Mumbai, causing land value and the potential for the generation of capital to overwhelm the complexities of livelihood and industry.  The film gains incredibly valuable access to key players in the case, and through skilled editing and composition, brings forth the impression that Mumbai is a city tearing at the seams, with extremes of a wealthy 'global city' continually at odds with the majority of the population living in informal settlements and aspiring to better services, upgraded housing and secure businesses."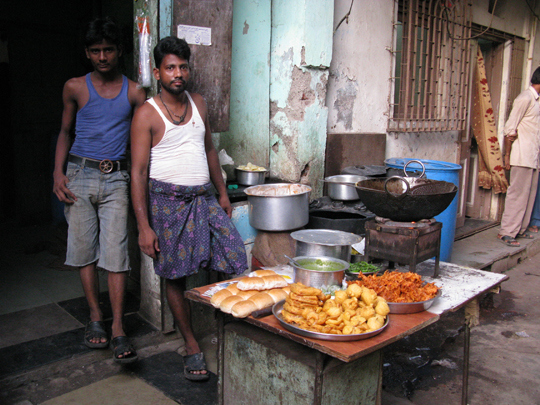 "The extreme disconnect between US-trained developer Mukesh Mehta's Dharavi Redevelopment Project (DRP) and the reality on the ground in Dharavi is carefully illustrated and placed in front of the viewer without falling into an overly simplistic binary of top-down v. bottom-up ideologies.  The film perhaps shines brightest in its depiction of the shades of grey and unexpected critiques of the DRP, especially from the nuanced views of businessman and CEO Cyrus Guzde, who speculates on the possibility that Dharavi be addressed as an "unauthorised, unlicensed industrial estate" rather than a homogenous residential slum.  While different levels of resistance, including of course bottom-up opposition led by Jockin Arputham, founder of the National Slum Dwellers Federation (NSDF) are paramount to providing checks and balances on the DRP, critiques from socially engaged businessmen such as Mr. Guzde often have a unique capacity to sway the Government in its final actions and agenda."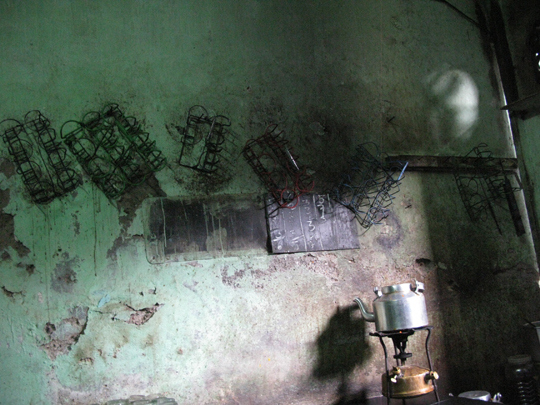 "While the pointed debates of various key players add an essential information base to the film, the emotional narrative and human significance is delivered mainly by tracing the life of tailor Rais Khan and his two children through their lives in Dharavi.  It is only at this personal scale that the essential details and ramifications of redevelopment become tangible.  As a renter of a one room apartment, he and his family are not eligible for inclusion in the proposed redevelopment plans.  The rising rents in Dharavi due to the impending proposals have priced the apartment that he rents above his means, and the film follows him through eviction and the struggle to house his two children in his small shop, while he is forced to sleep on a cart in the street.
Though Dharavi is introduced early on as a "playground for ambitious urban planners", it systematically diagnoses the contested nature of this urban space while reeling in the notion of redevelopment from rhetoric about new roads, hospitals and houses to the everyday struggles, triumphs and inherent knowledge of the citizens of Dharavi, most of whom have meticulously built extremely productive and vibrant lives for themselves over the course of several generations.  As a fifth generation resident of the potters community (Kumbharwada) states, "If you ask who made Dharavi, I would say: my forefathers did".  Hopefully giving such a poignant platform of expression to the residents of Dharavi will result in urban planners abandoning the view of Dharavi as a "playground" for their professional aspirations and instead embracing the responsibility and challenge of imagining a socially just and anthropocentric process of development that questions the traditional outcomes of a capital-driven planning agenda.
Credits: First image from Andrew Wade. Second image from Mike Chan. Third image from Xiaolu Li. Trailer of 'Dharavi: Slum for Sale' from 
YouTube
.